There will be a reception for all participants of 7th Linear Algebra Workshop on Thursday, June 5, at 6.15 p.m. It will take place at the faculty lounge - Room 4.19 on the 4th floor of the Faculty of Mathematics and Physics building on Jadranska 21. All accompanying persons are also welcome.
Another reception for all participants of 7th Linear Algebra Workshop and 23rd International Workshop on Matrices and Statistics will be take place on Monday, June 9, at 7 p.m. in Mestna hiša (the City Hall), Mestni trg 1, in the city center. Accompanying persons are also welcome.
The conference dinner will be on Wednesday, June 11, at 7 p.m. in Restaurant Nebotičnik (Skyscraper) in the city center. There will be meat, fish and vegetarian menus available. The cost of the dinner is included in the registration fee, all drinks should be paid for on site. The price for an accompanying person is 30 Euros.
A guided tour of Ljubljana city center has been arranged for Thursday, June 12, at 3 p.m. The tour is free for all participants and accompanying persons.
The conference trip will be on Sunday, June 8. You have three options for the trip. You can sign up for the trip here. Please sign up by May 31. The price for each trip is 80 Euros per person. More information is available below.
BLED - BOHINJ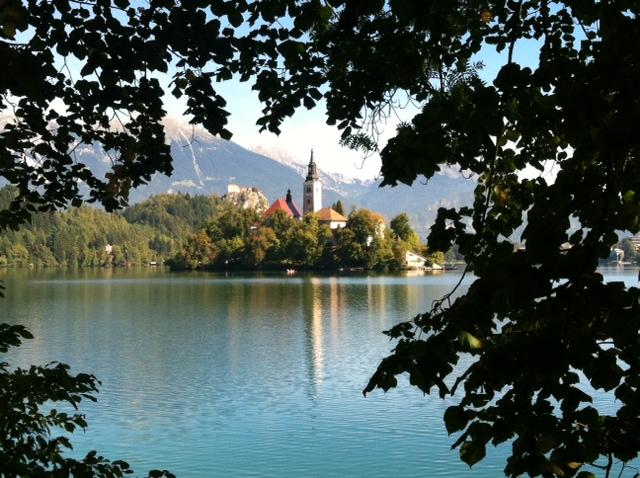 Enjoy a day inspired by beautiful nature and discover where Slovene traditions come from. Our path will go through Bled, a famous tourist resort and afterwards we will discover the rustic beauty of countryside villages which will bring us to another alpine lake, called Bohinj.
The pearl of the Julian Alps is Bohinj, an area with spectacular mountain sceneries and breath- taking lake. Join us for a visit of this beautiful part of the world. The drive will take us through scenic countryside villages into the heart of the mountains. We will walk up to waterfall Savica and take a cable car to Mount Vogel. You can indulge in the amazing natural environment and enjoy in the peaceful hidden areas that wait for you nearly behind every corner. In the mountain hut we will taste some local delicacies and then head back to Bled, passing some local villages with typical Alpine architecture including the famous double hayracks, known all over the country. Our next stop is lake Bled that comes complete with a sweeping alpine panorama, a fairy-tale island, a cliff-hanging medieval castle, a lazy lakeside promenade with its typical desserts. Since the Habsburg days, lake Bled has been the place where Slovenes wow visiting diplomats. We will start our day with a drive around the lake and then we will hike up to Bled Castle for amazing vistas and some free time. Before departing from Bled you will have a chance to spend some time by the lake. The last stop of the day will be at the Vintgar gorge - with a hike through we will finish today's explorations and return back to Ljubljana.
Price includes: transportation, tourist guide, Savica entrance fee, cable car to Vogel and small lunch on the top of the mountain, Bled castle entrance fee.
POSTOJNA - LIPICA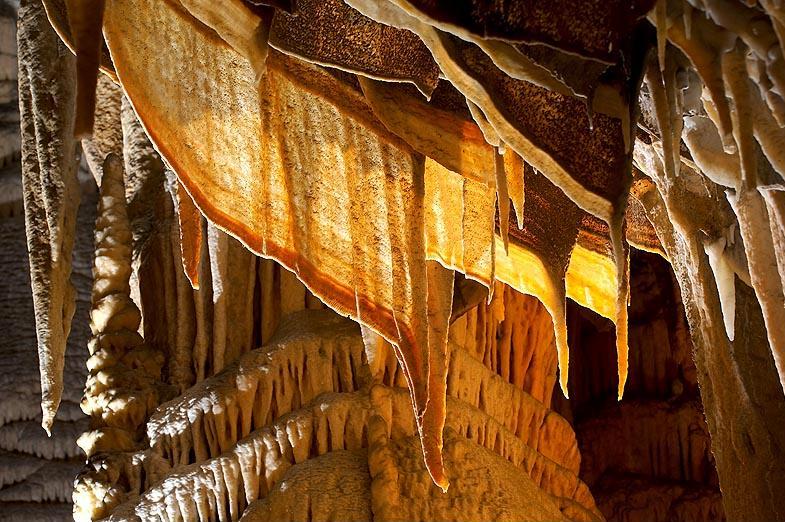 Just a stone's throw away from the capital city lays a unique underground world of Postojna, one of the most magnificent cave systems in the world that invites us for discoveries. After the visit and a short free time for your lunch, we will depart to see the fascinating and spectacular horses, the famous Lipizzaners.
This day tour will take you into intriguing underground world of Postojna cave. We will explore the numerous stalagmites and stalactites, see the Giant and the Brilliant, get to know the human fish and ride a small train through the cave. After the visit you will be given some free time to explore the area and have a small lunch on your own. After experiencing the underground we will drive through countryside and finally reach our next destination, the stud farm Lipica, founded in 1580 to provide horses for the Habsburg court in Vienna. And ever since, they are admired by numerous people from all over the world, that come and see this amazingly beautiful and skilled white horses whose fame reaches up to the stars.
Price includes: transportation, tourist guide, Postojna cave entrance fee, Lipica entrance fee.
WHERE GRAPEVINES AND ROMAN RUINS MEET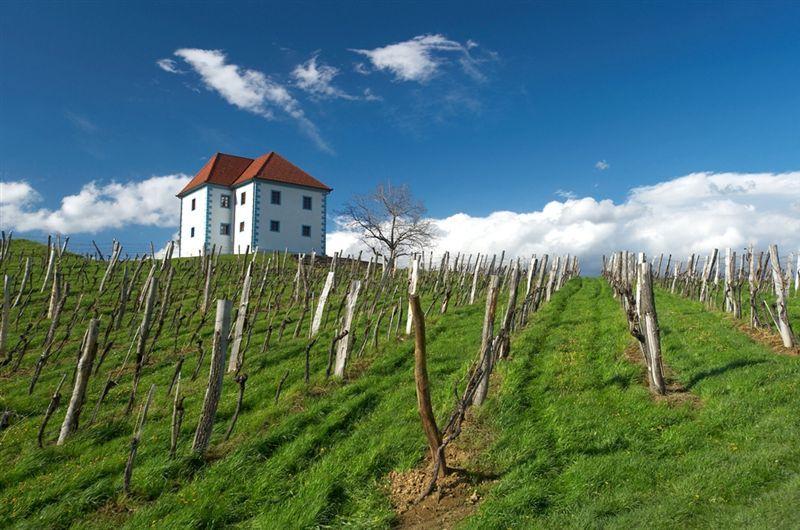 Štajerska region is known for its healing waters and after numerous wine roads that curl around the countryside. Here you can find the oldest grapevine and a magical town with the name of Ptuj, called Poetovia in the roman times. Walking through the city gives you a great glimpse of the past times and shows you some interesting aspects and traditions of today. After this fascinating visit we will have some free time for exploration and lunch on your own and then we will continue towards Slovenske Konjice, to the nearby Zlati Grič for some local wine.
Populated since the Early Stone Age, Ptuj has a long and colorful history: from the Celts to Romans, Dominican friars and Habsburg counts, to nowadays most known person, a fuzzy monster named Kurent. The people of Ptuj are particularly proud of their Roman era, when Poetavia was a bustling metropolis of 40.000 people. Nowadays Ptuj is a small town, proud of its glorious past and with a historic castle, great museum, traditional Kurents and meandering streets, it is a perfect place to stroll and enjoy the real-town feel. After our visit you will be given free time to explore and try local delicacies and afterwards we will head into the rolling hills - visiting the famous Zlati Grič and trying some wines we will see what the region of Štajerska is all about.
Price includes: transportation, tourist guide, Ptuj castle entrance fee with museum, wine tasting in Zlati Grič.